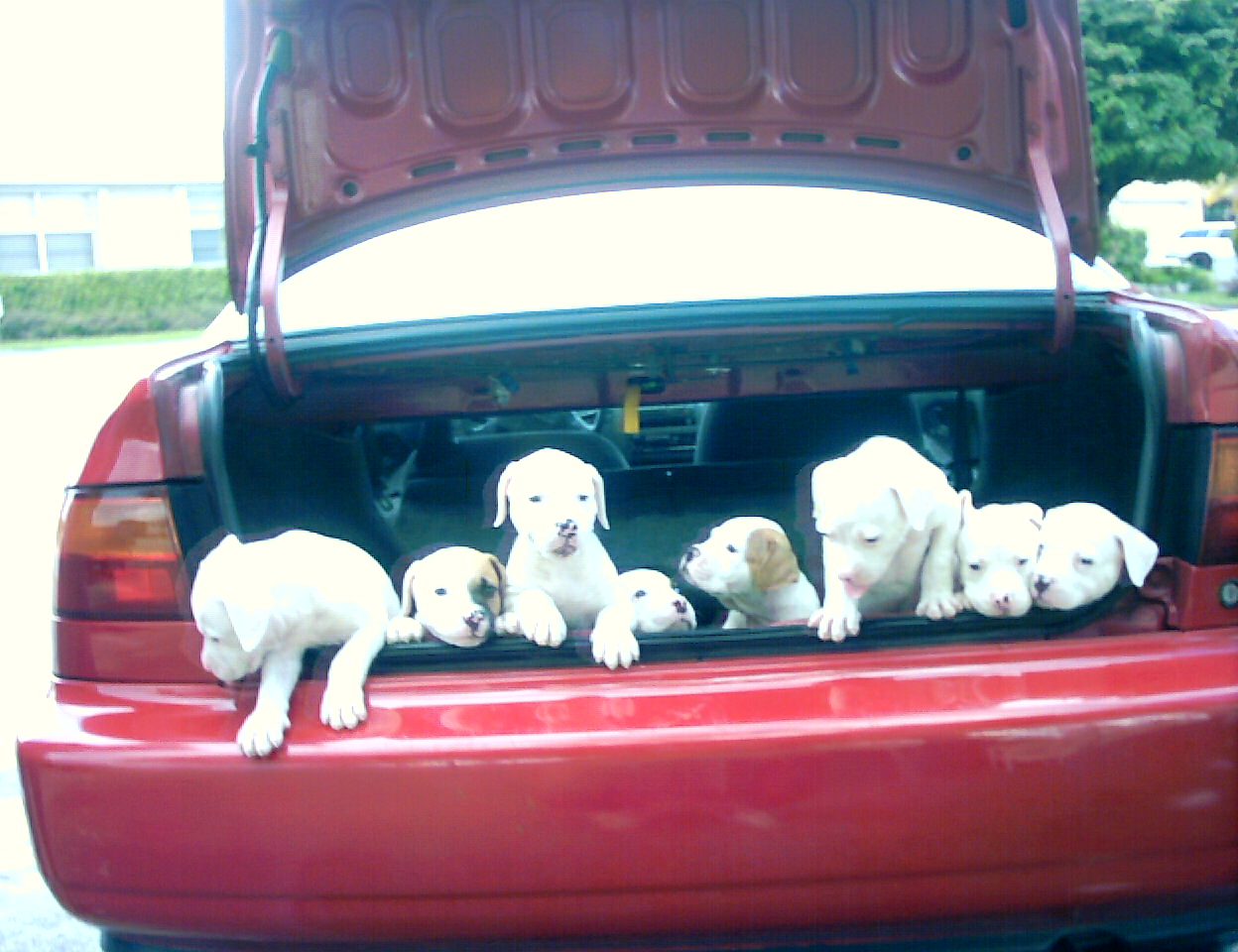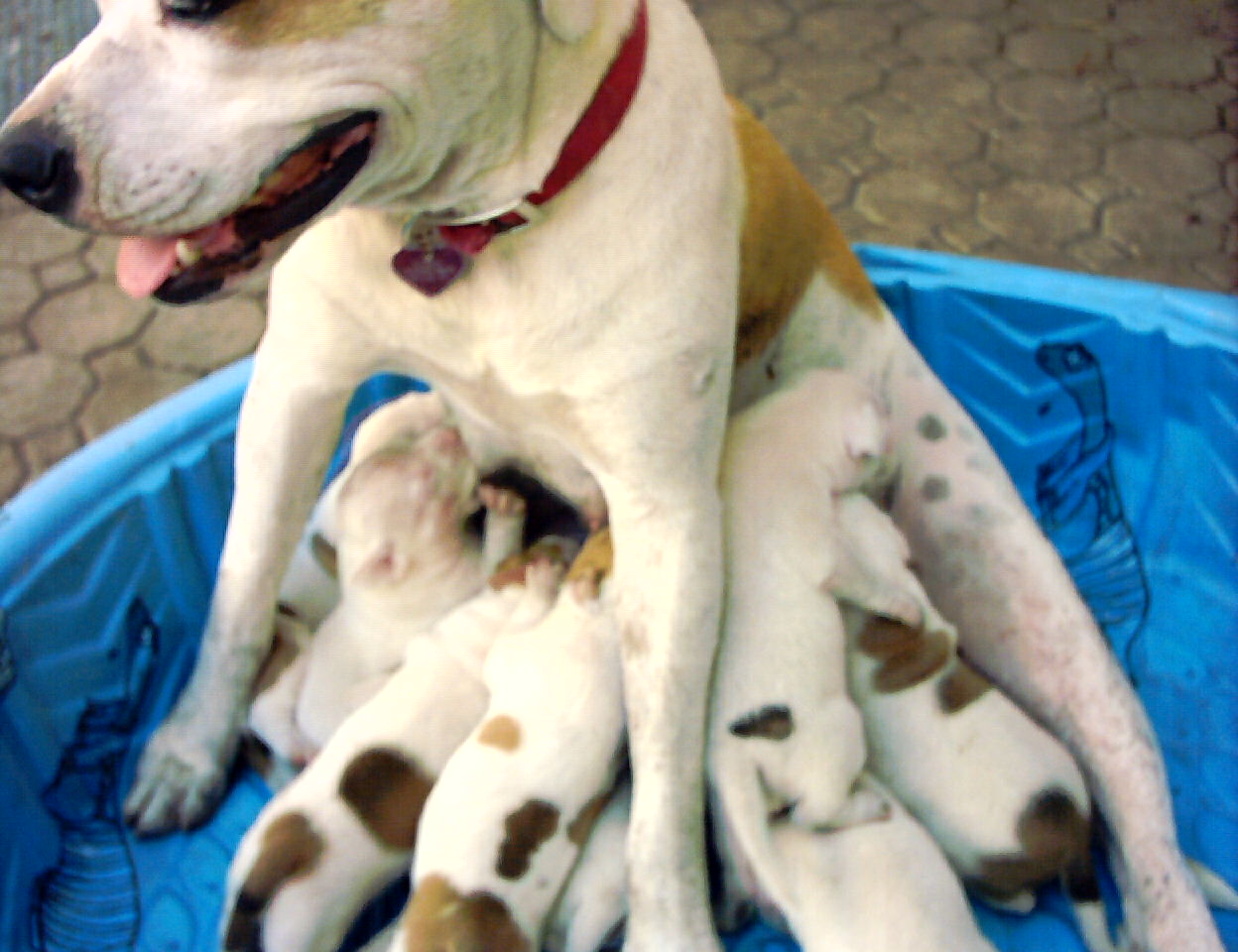 PUPPY -1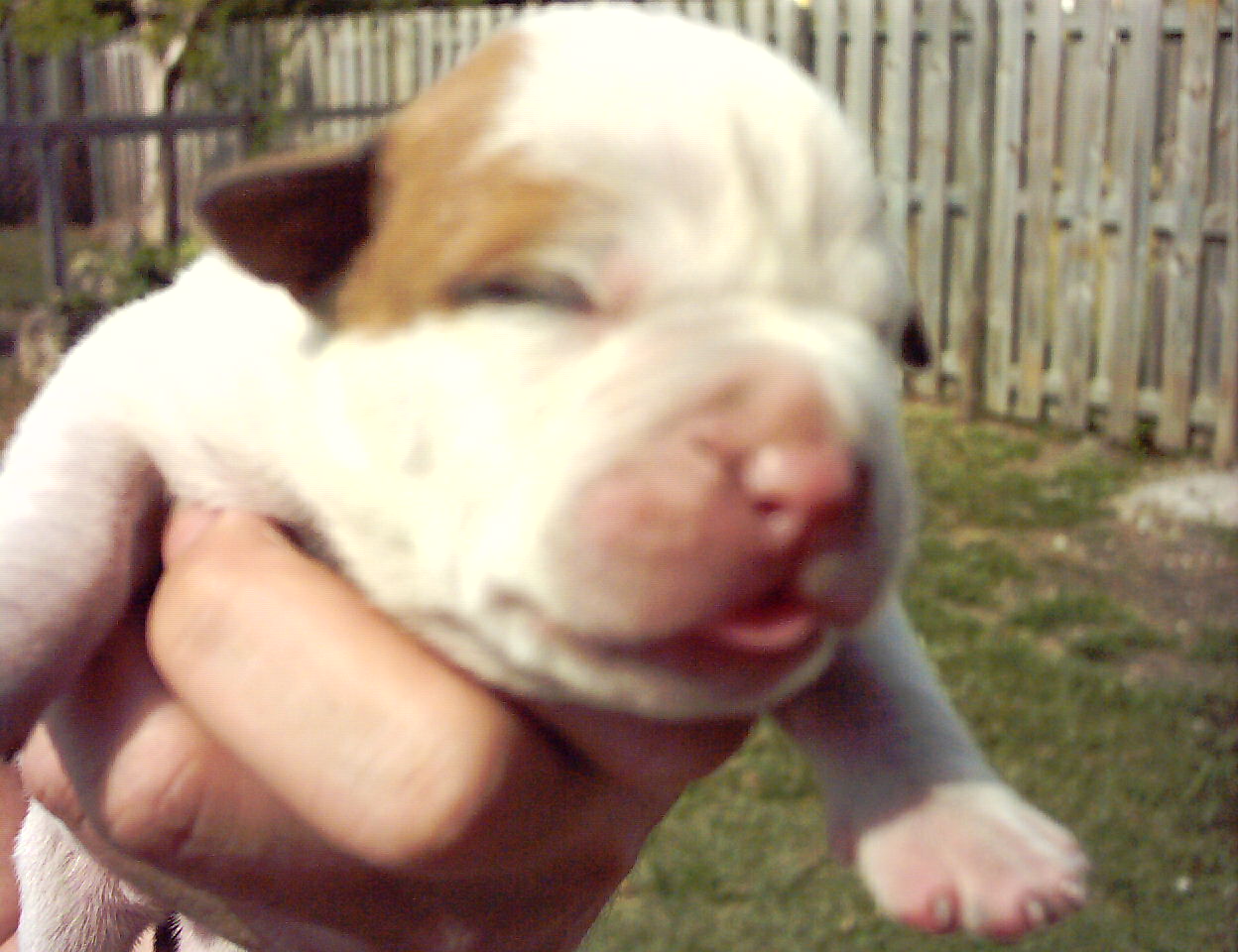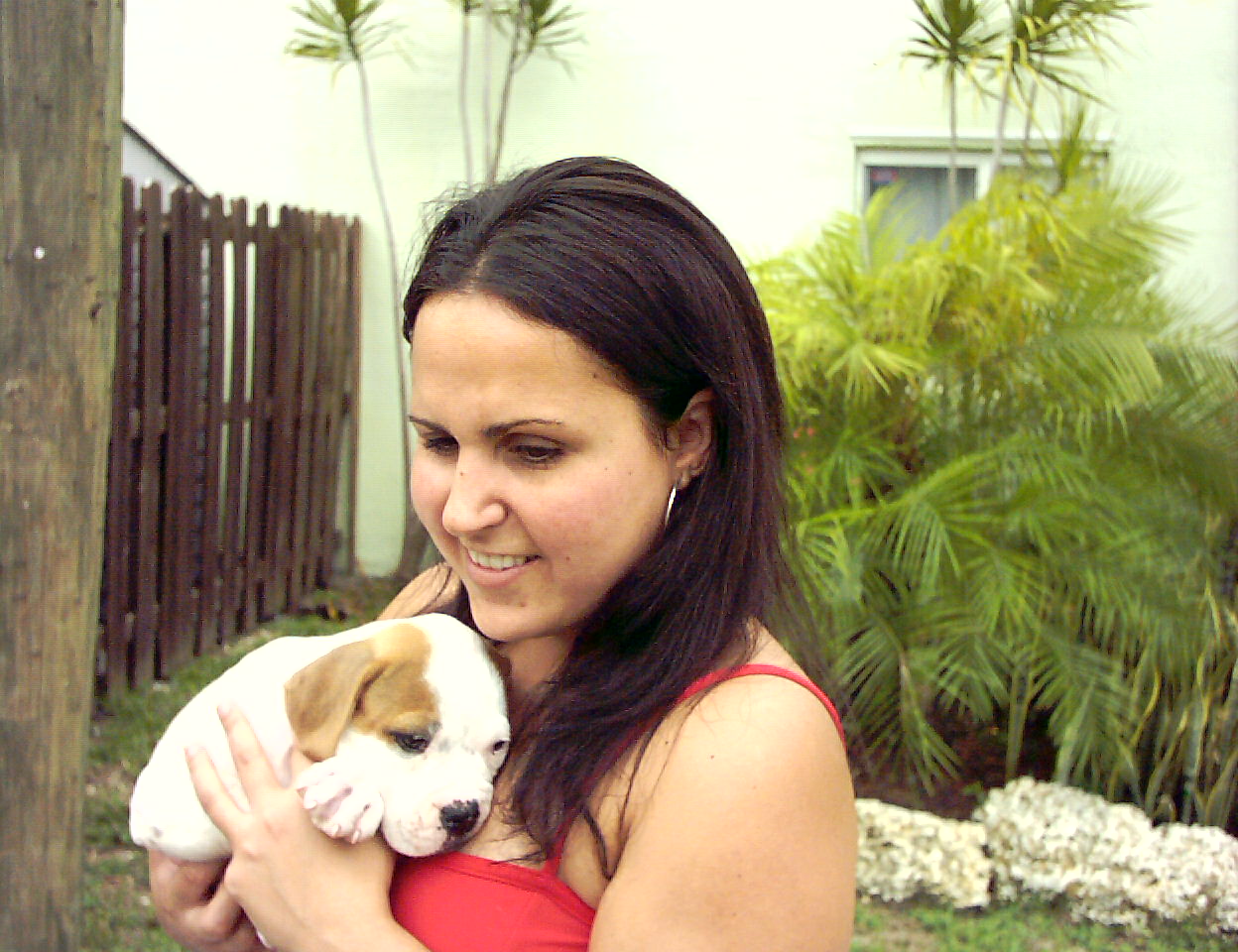 The pretty girl is not for sale, that's my sister, but the stud is. This is the biggest puppy I have ever had and is selling for 1,200. /Firm
PUPPY - 2
Sold to a good home.
PUPPY - 3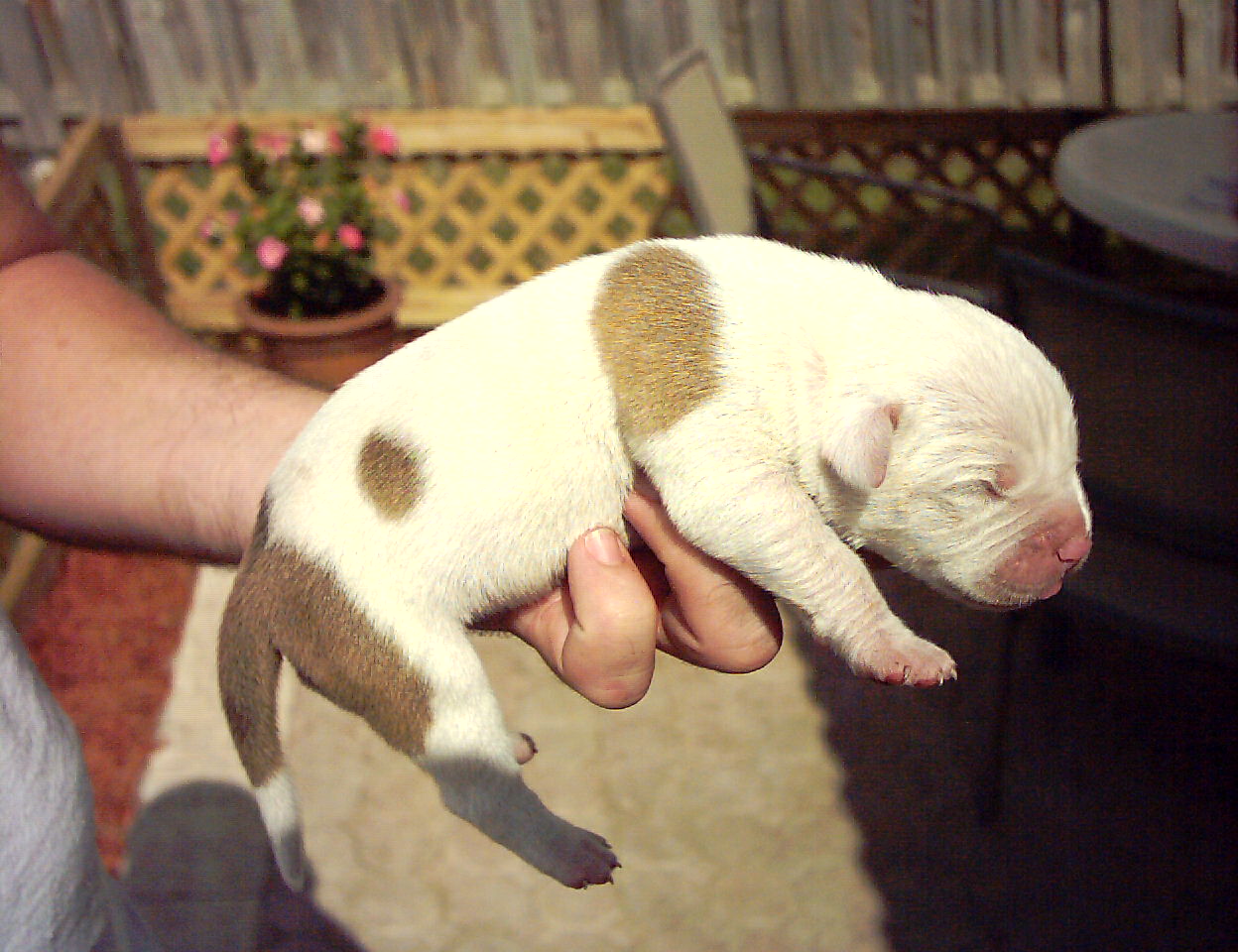 PUPPY - 4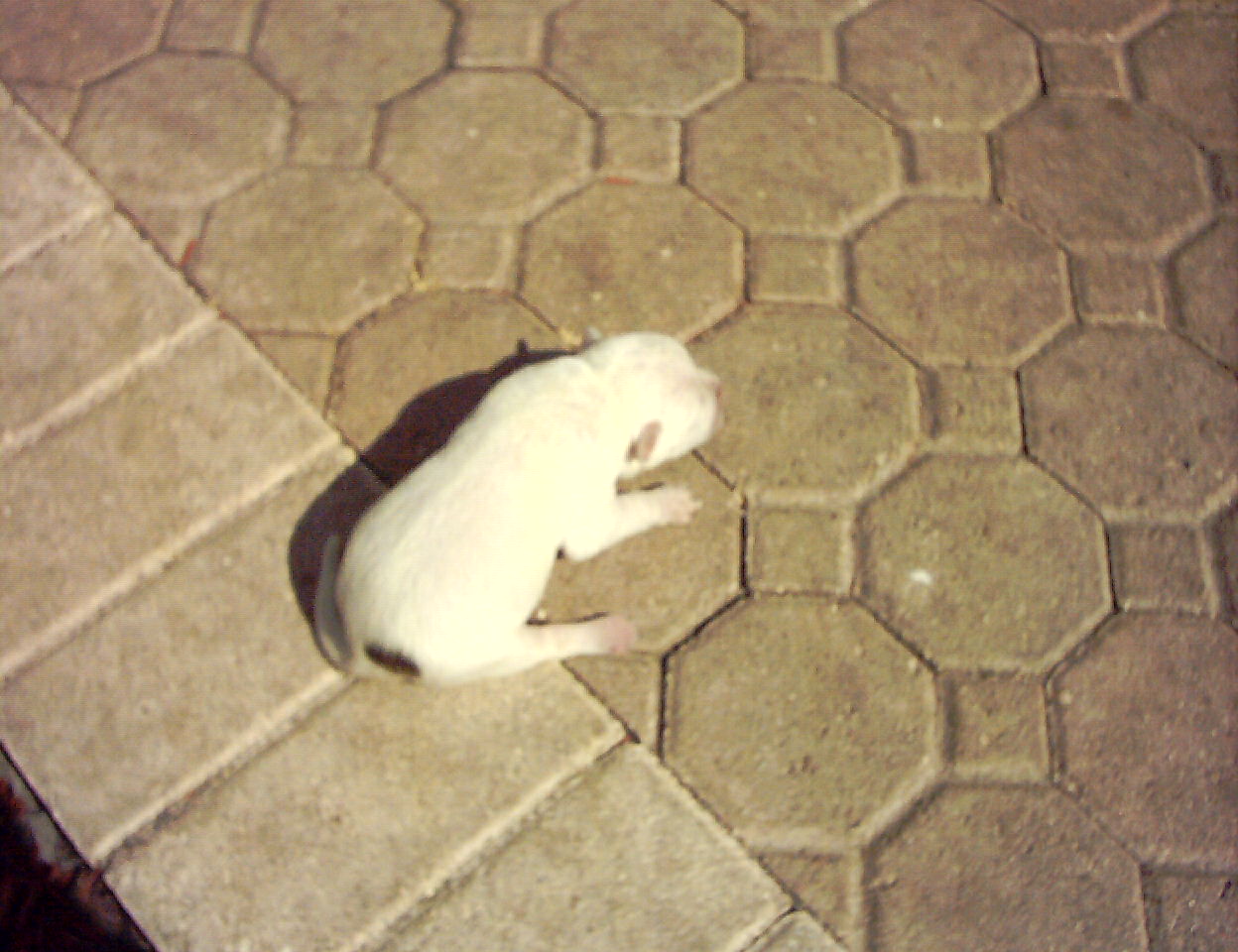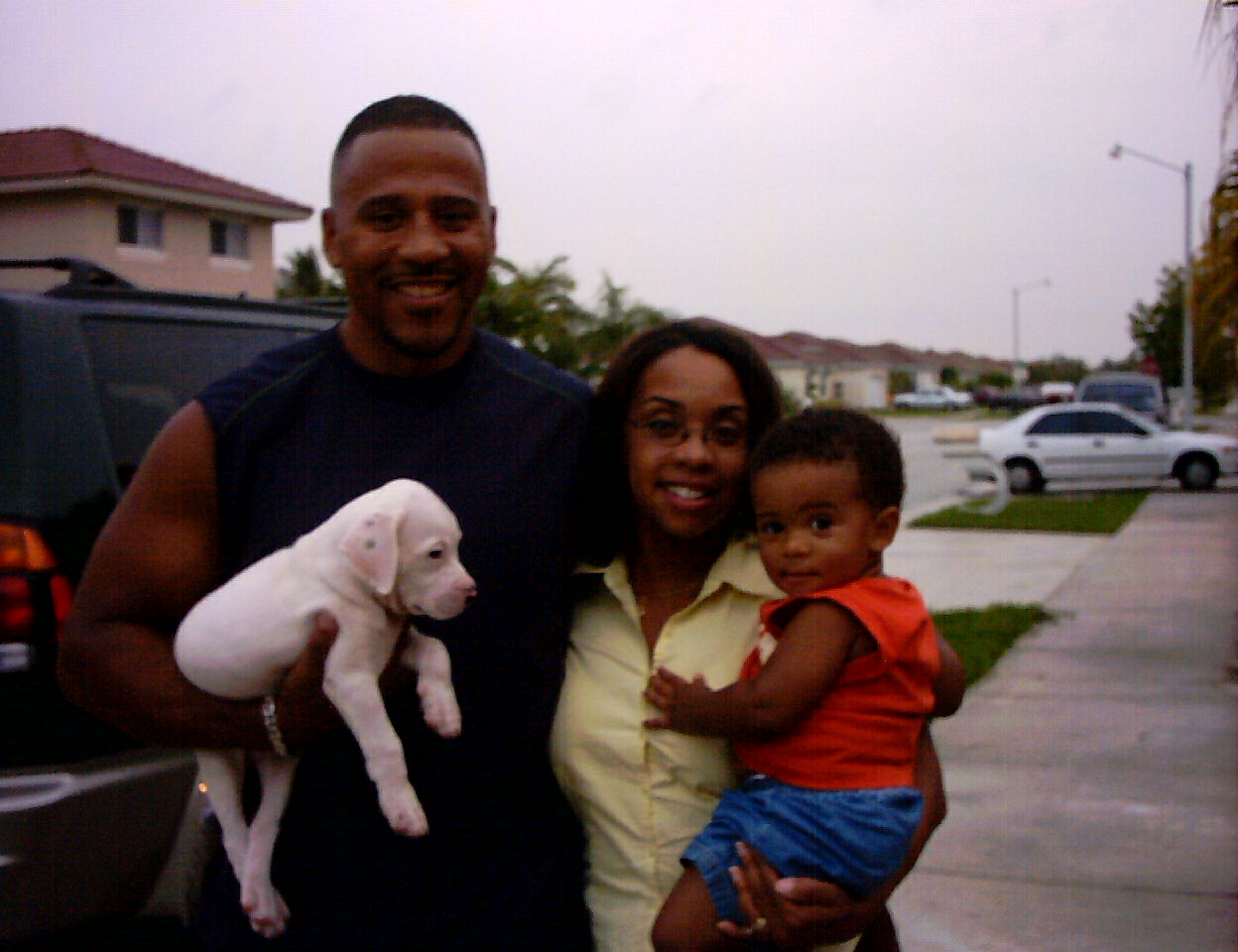 This is Max, Giovannie's new best friend.
PUPPY - 5
Sold to a great home.
PUPPY - 6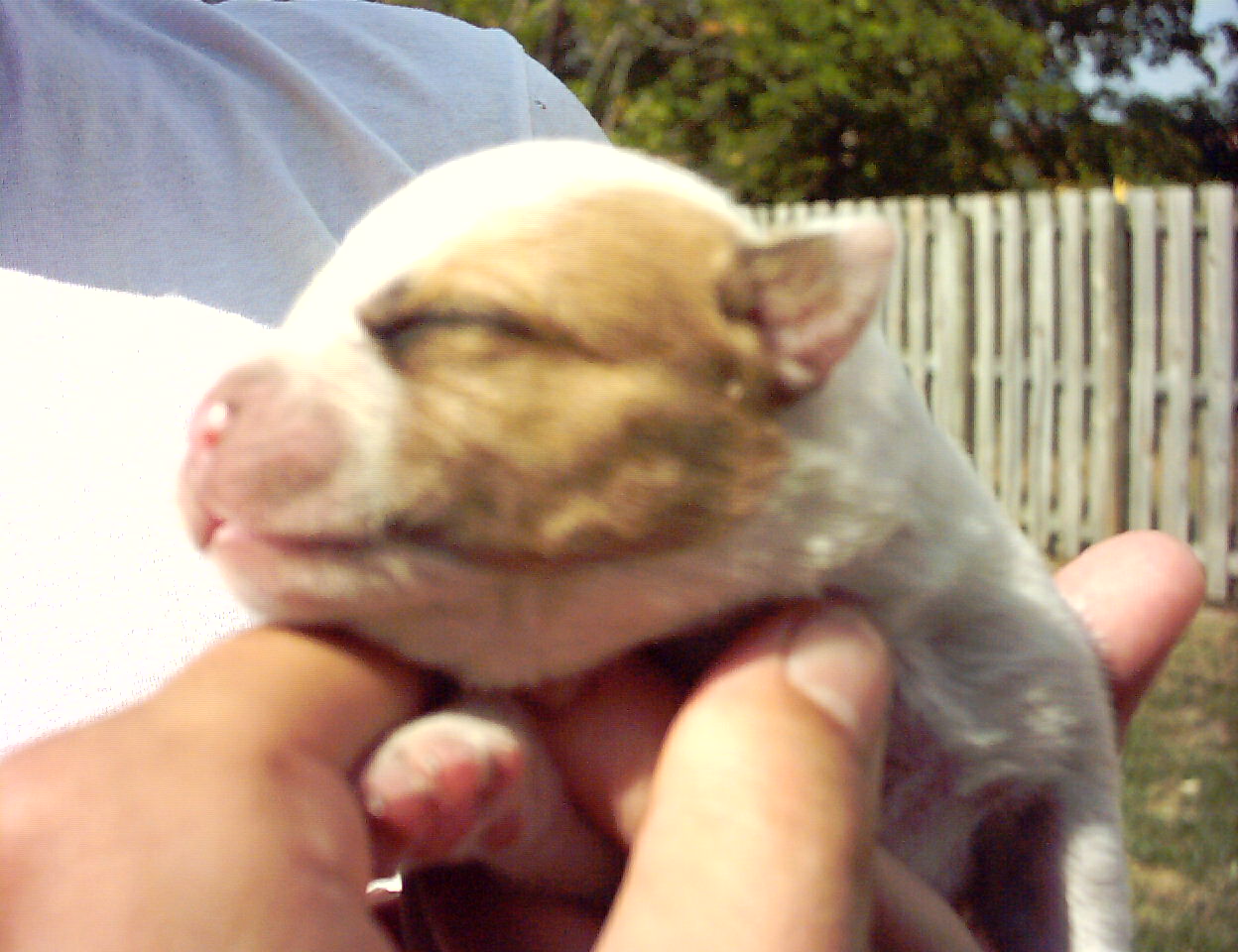 PUPPY - 7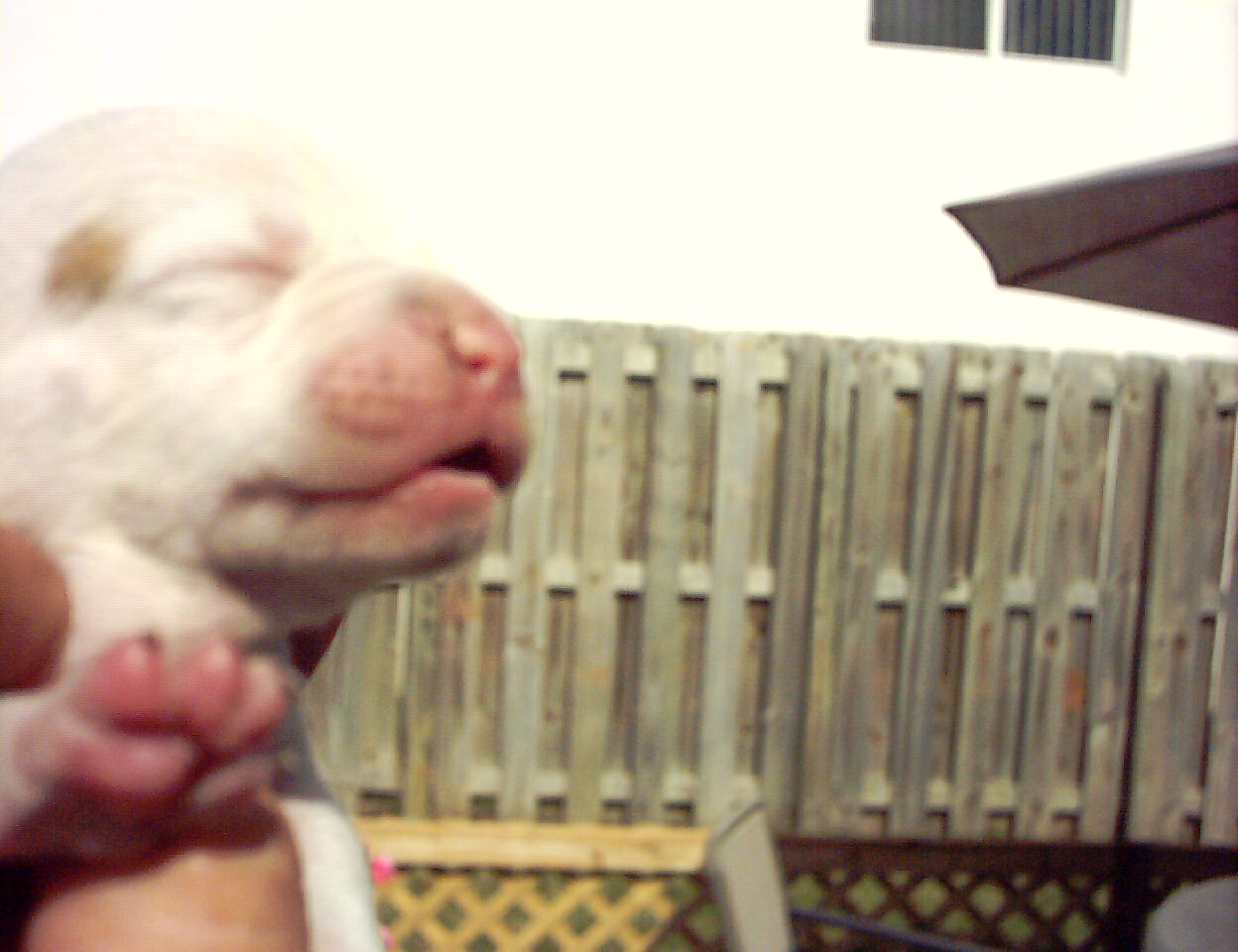 PUPPY - 8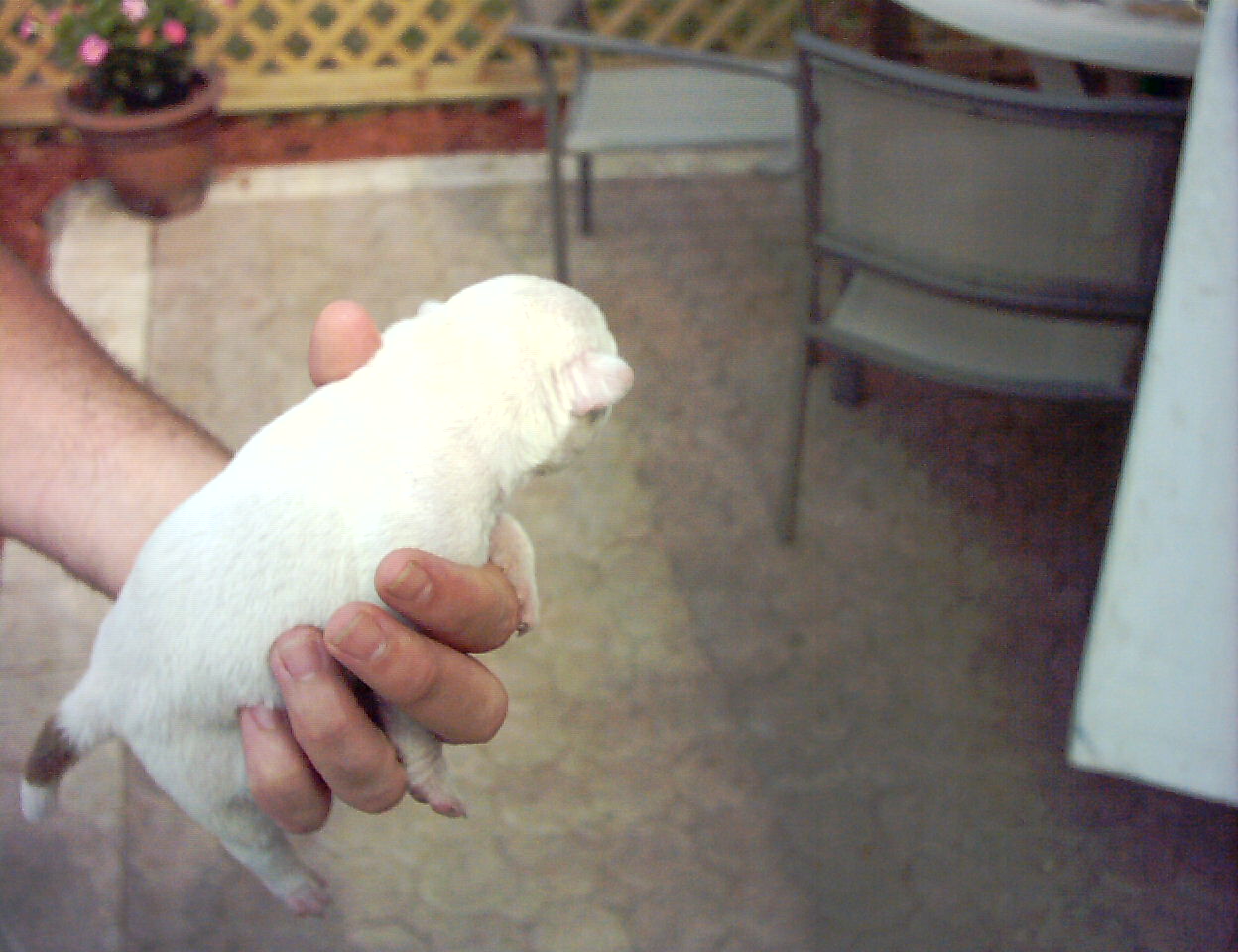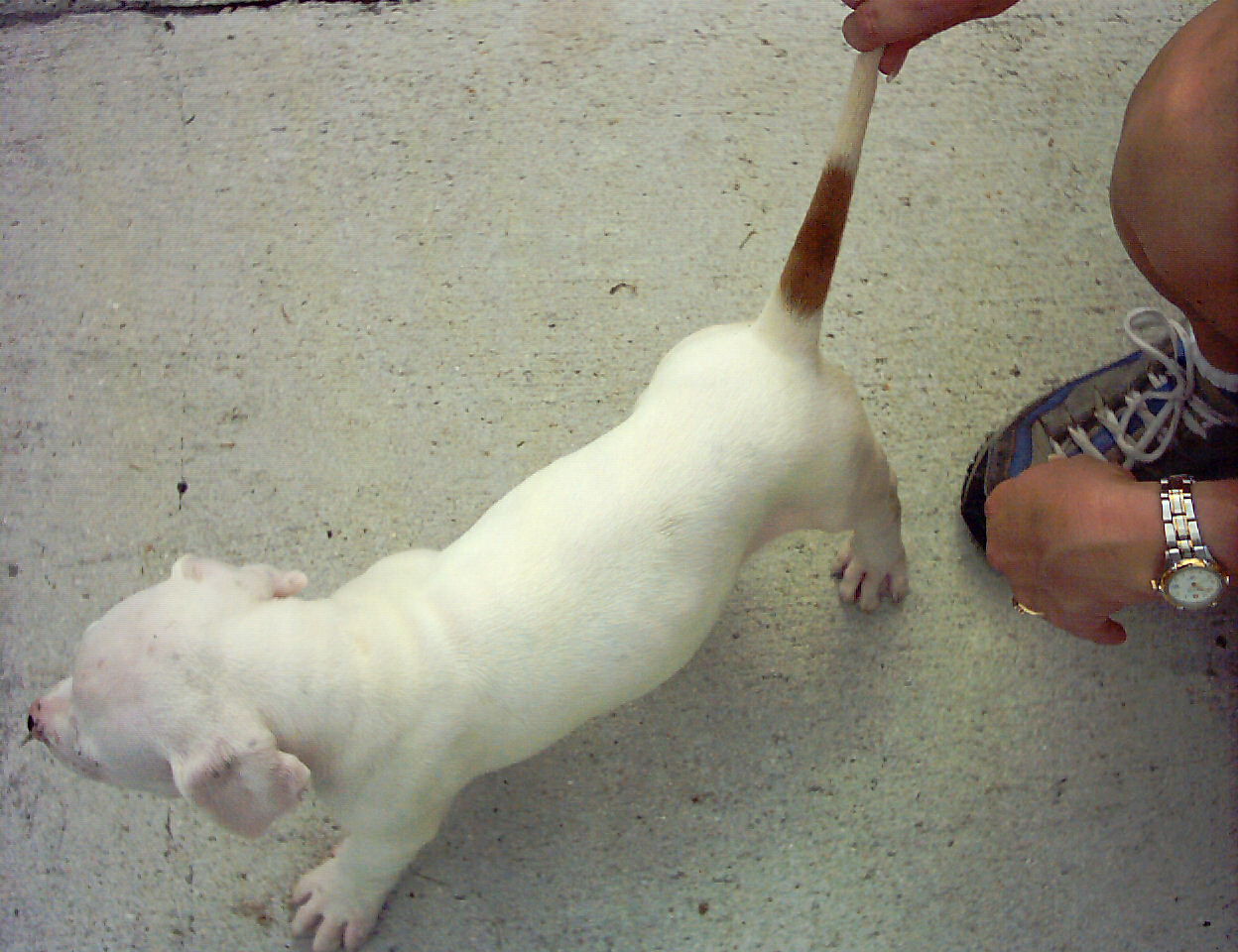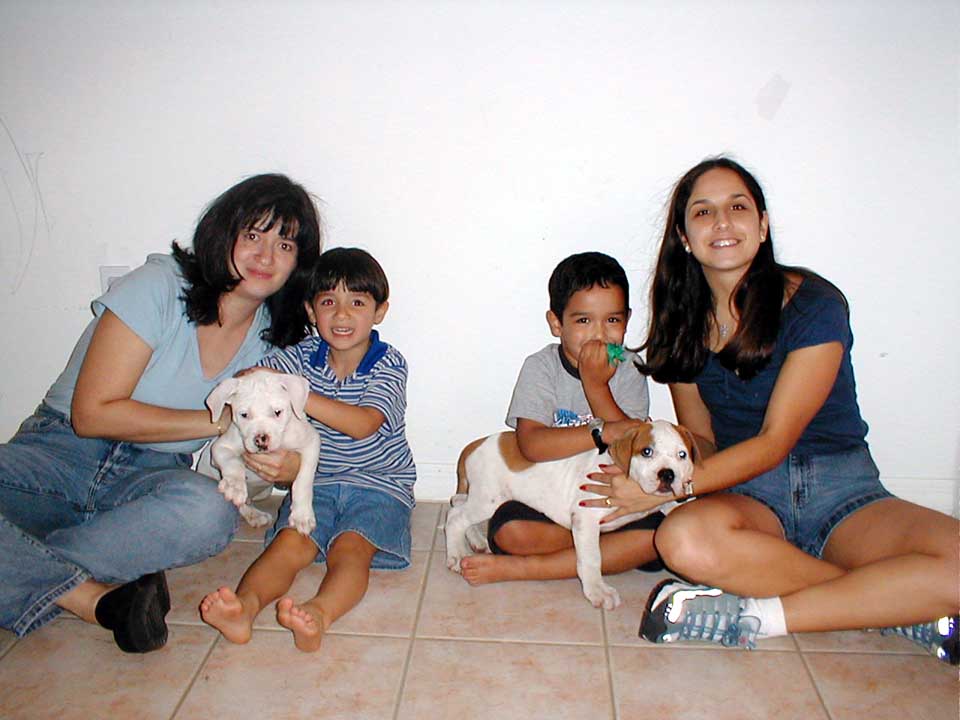 These two young studs found fantastic homes and are very happy.
Here are some very happy owners this their new young pup.



These new pictures were taken on 4-28-01. The puppies are five weeks old and will be ready to go in 3 weeks, hurry and put a deposit down on the one you like. They are going quickly, the ones with no picture update have been sold.