This is Allmighty's Adam, he is now 1 year old and weighs 110lbs. He has an awesome size head and still has alot of growing to do.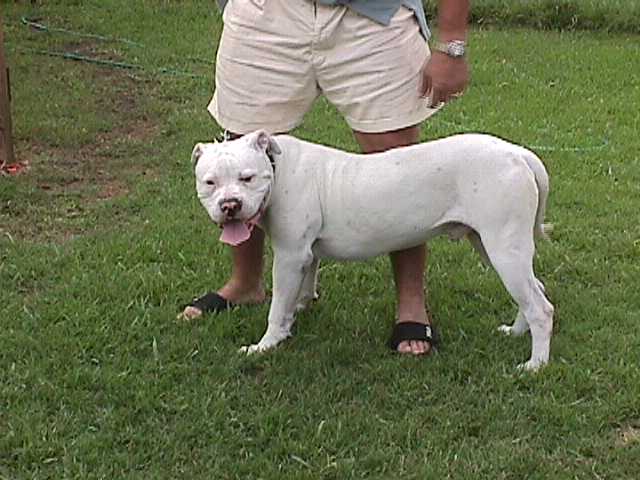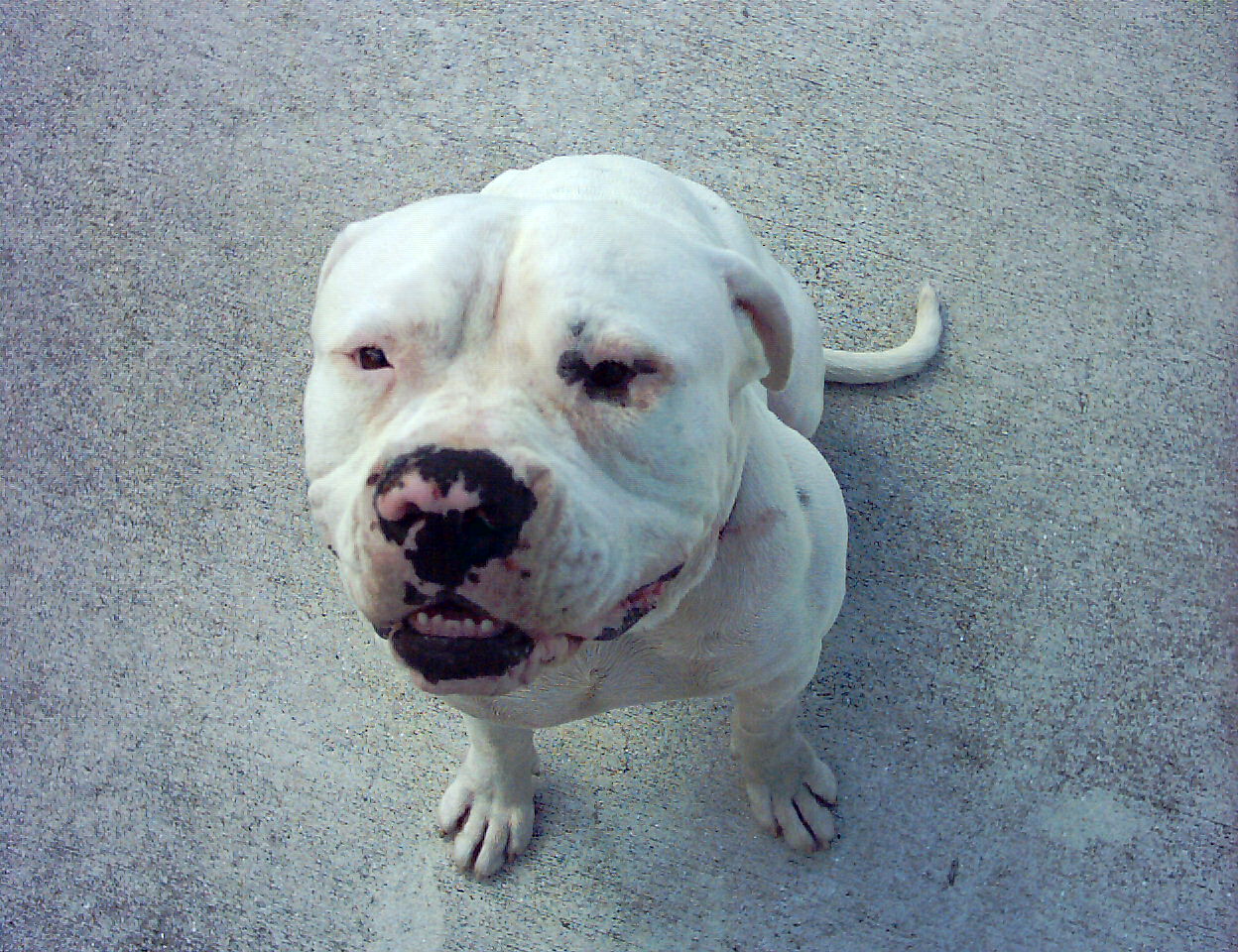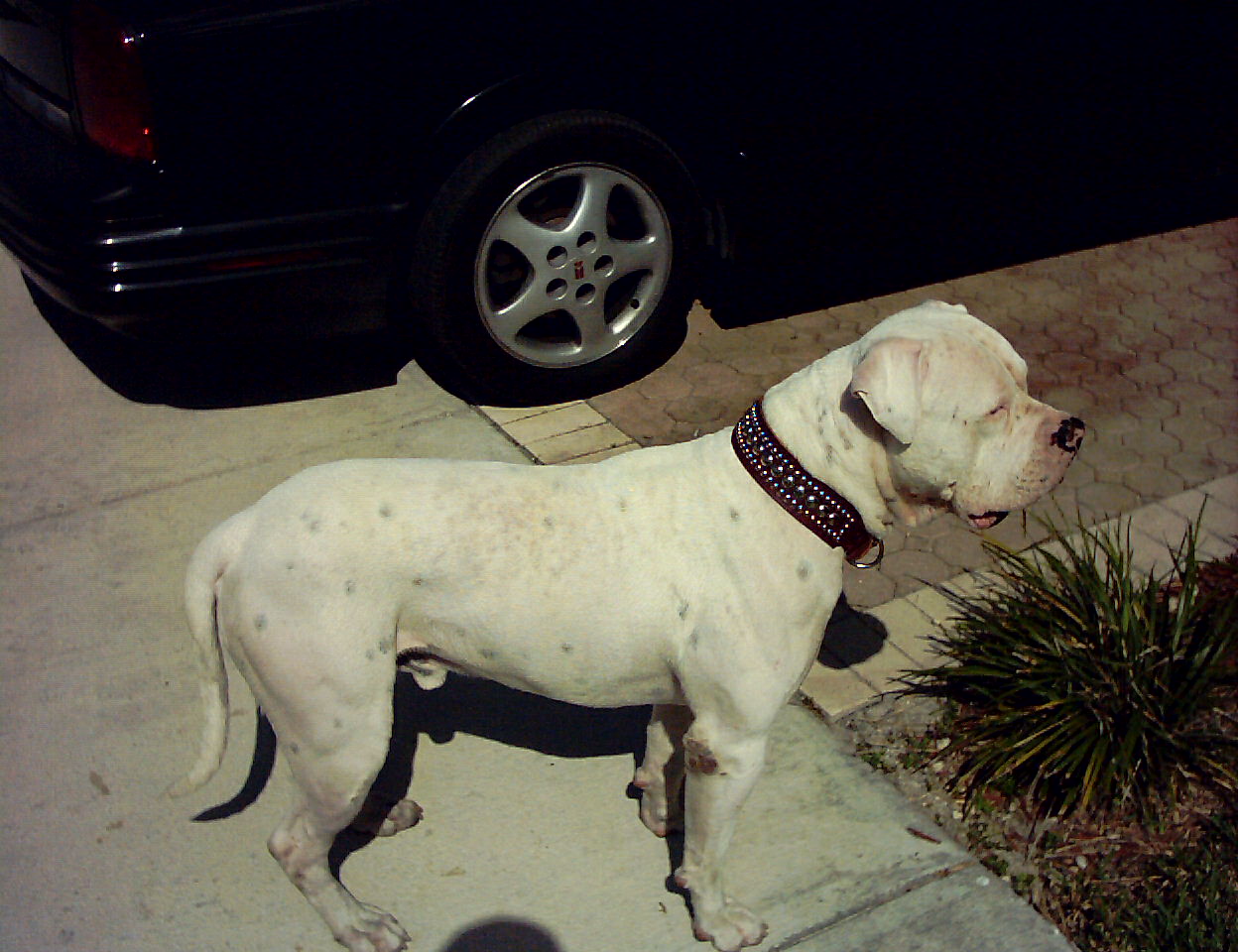 MORE PICTURES COMING SOON!!





This is Allmighty's Zacheriah he is 75lbs of pure dynomite.
This dog has some serious drive and a good size head for his weight.